Articles for Tag: "breast density"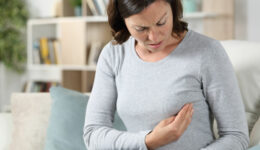 1 risk factor makes it harder to detect cancer, even with regular screening.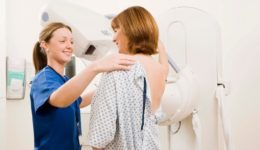 Was it convenient? Was there pain? One woman's take on her experience getting screened for breast cancer.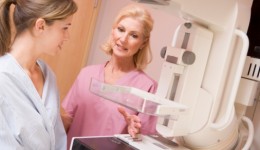 Women who take insulin appear more likely to have dense breasts, a known risk factor for breast cancer. Learn more.