Articles for Tag: "acl tear"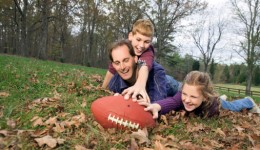 Don't get sidelined due to injuries during this annual tradition.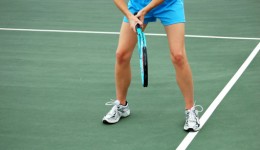 According to the American Academy of Orthopaedic Surgeons, these painful and often serious ligament tears are most common for women.
Here's what happens when athletes suffer three of the most common sports injuries and how they can be prevented to keep you in the game.