Articles for Tag: "Advocate BroMenn Medical Center"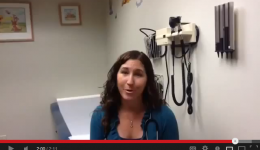 Dr. Andrea Kane, pediatrician with Advocate Medical Group, discusses the benefits of breastfeeding for both baby and mom.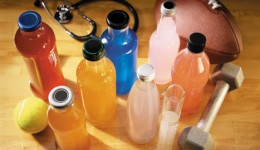 Kids and teens all over the country are quenching their thirst by downing record amounts of sports and energy drinks. But are they good for your child's health?