Articles for Tag: "anesthesia"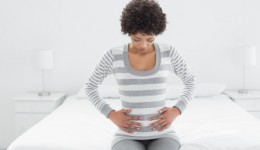 An expert explains the debilitating characteristics of a disease that affects nearly five million American women.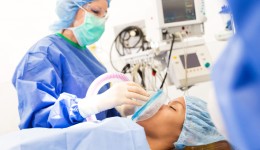 A recent study looks at whether people who receive the sleeping gas experience loss of memory.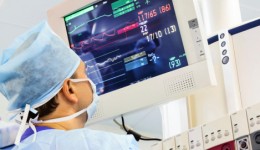 Researchers find that messaging strangers may reduce the amount of anesthesia needed during surgery.