Articles for Tag: "brain cells"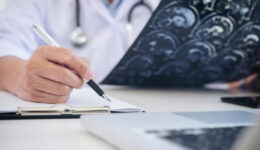 What you should know about frontotemporal dementia.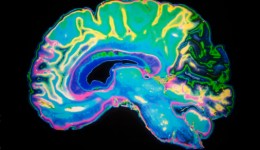 How to recognize the signs and symptoms of a stroke—and what you can do about it.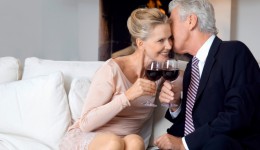 A new study shows that natural chemicals in green tea and red wine may help to block the disease pathway of Alzheimer's.