Articles for Tag: "blood clot"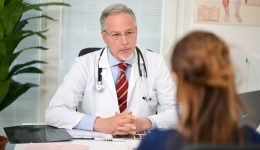 Knowing what to look for can help you avoid a major medical emergency. An expert explains some common indicators.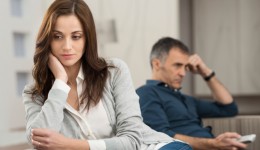 Women have more decreased blood flow to the heart when they are under pressure. Get the details.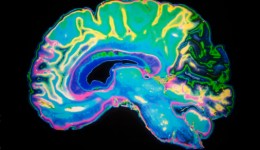 How to recognize the signs and symptoms of a stroke—and what you can do about it.