Articles for Tag: "candles"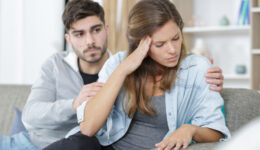 They might have a sensitivity that affects almost one-third of Americans.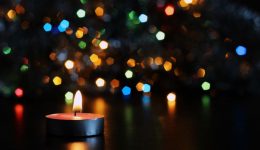 Baking cookies or putting up a tree this year? An expert lends advice on how to keep your family safe over the holidays.
Thanksgiving's over, so it's time to deck the halls! But be careful, or the halls may just deck YOU!