Articles for Tag: "cervical health"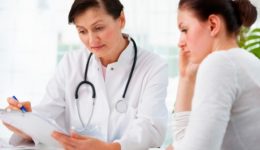 If you could help prevent cancer, why wouldn't you? An OB/GYN explains how.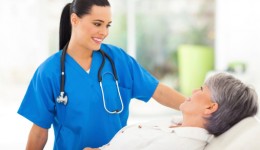 New guidelines no longer suggest an annual pap test for every woman, but experts still advise yearly check-ups. Get the details.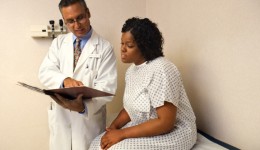 Doctors say an abnormal Pap test does not automatically mean you have cancer. Here's what you should know.