Articles for Tag: "Charles Nozicka"
Instant soups and macaroni and cheese make meals easy, but they can harm school-aged kids.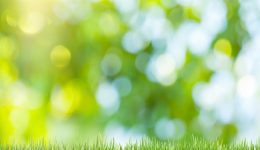 This problem is all-too-common and can lead to burns and amputations.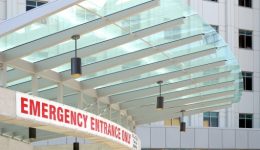 As an emergency medicine physician for 30 years, Dr. Nozicka has seen it all. His most important lesson for parents.