Articles for Tag: "cleft palate"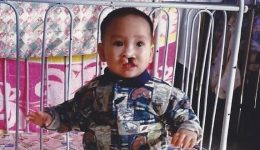 Trey Figatner has had seven surgeries to repair a cleft lip and palate. At age 17, for the very first time, this teen likes what he sees in the mirror.
Read this inspiring story of healing and how this infant received a new lease on life.