Articles for Tag: "Dr. Aaron Berger"
The high tech tool offers a number of advantages but may not be the best option for some procedures.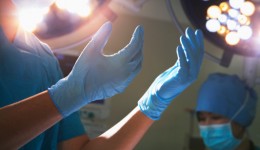 Thanks to a technology called "Firefly," surgeons are seeing "green" and removing kidney cancers with improved precision.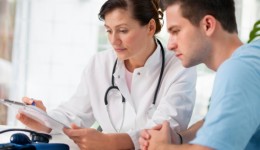 Two years after a task force recommended against it, doctors continue to prescribe PSA screenings. Find out why.