Articles for Tag: "bladder cancer"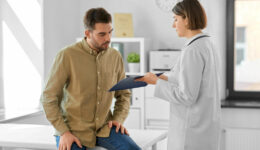 And here are the signs you need to watch out for.
The high tech tool offers a number of advantages but may not be the best option for some procedures.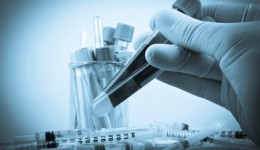 Using genetic data to reclassify some cancers may offer more accurate diagnoses. Get the details.