Articles for Tag: "Dr. Adam Riker"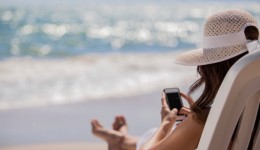 Your phone may help improve safety in the sun. Learn more.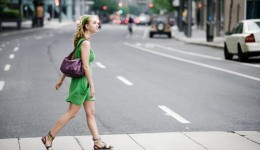 Researchers discover a link between changing clothing styles and a spike in melanoma cases.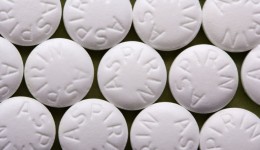 Studies may show aspirin helps reduce the risk of the deadliest skin cancer, but preventative measures may make the most sense.