Articles for Tag: "anti-inflammatory"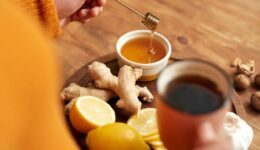 Find out what seasonal ingredients you should incorporate into your diet this winter.
Can you proactively avoid a bug that knocks you off your feet?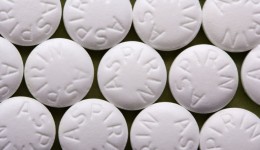 Studies may show aspirin helps reduce the risk of the deadliest skin cancer, but preventative measures may make the most sense.