Articles for Tag: "Dr. Antone Tatooles"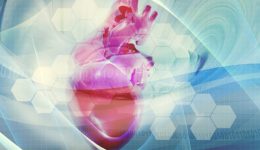 The latest option to replace aortic valves.
After undergoing a quadruple bypass and suffering a stroke, learn how a less invasive approach helped Charles Butts.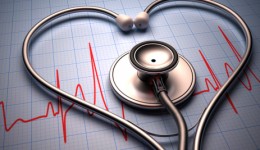 An Illinois man has become the first patient at a Chicago suburban hospital to receive an advanced Jarvik heart pump.