Articles for Tag: "LVAD"
After receiving a mechanical pump, Bernie was able to get back on his feet and now helps others with the same heart condition.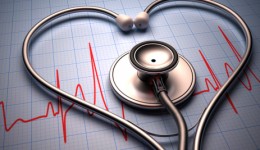 An Illinois man has become the first patient at a Chicago suburban hospital to receive an advanced Jarvik heart pump.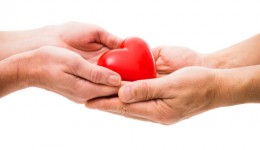 Between birthdays, heart attack patient goes from near death to new life with the gift of a new heart.