Articles for Tag: "Dr. Ayesha Siddiqi"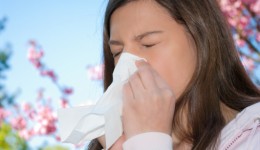 You may think there's just two seasons for allergies, but some people suffer all year long. Check out these helpful tips.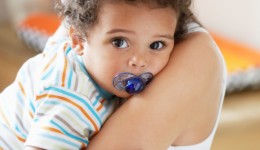 If you've ever popped your baby's pacifier in your mouth for a quick cleaning after it fell on the floor, a new study says it might be a good thing for your little one.