Articles for Tag: "pacifier"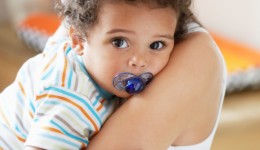 If you've ever popped your baby's pacifier in your mouth for a quick cleaning after it fell on the floor, a new study says it might be a good thing for your little one.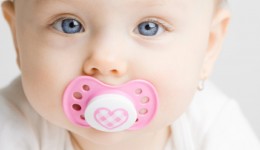 Do you have questions about your baby's pacifier use? Here are some answers to help.