Articles for Tag: "Dr. Daniel Litoff"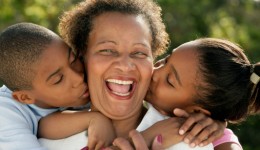 A gene variant has evolved over time to help protect against Alzheimer's and other late-life diseases.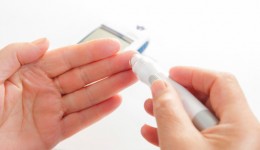 Even without diabetes, people with high blood sugar levels are at increased risk of dementia. Find out why.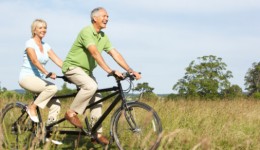 Researchers say that people who retire later in life have a better chance of staving off dementia. Find out why.