Articles for Tag: "Dr. Birinder Marwah"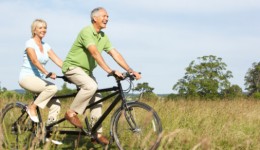 Researchers say that people who retire later in life have a better chance of staving off dementia. Find out why.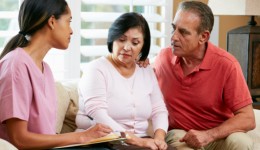 The number of men acting as caregivers has doubled over the past 15 years. Find out why.
Pope's resignation shocks everyone except senior care docs.