Articles for Tag: "grandchildren"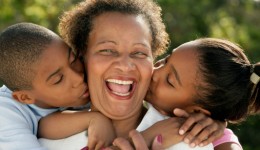 A gene variant has evolved over time to help protect against Alzheimer's and other late-life diseases.
Here's how to childproof your home before the little one's next visit.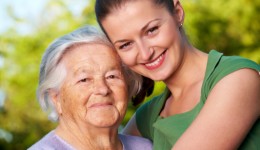 Did you know that the relationship you have with your grandparents can impact your psychological health? That's according to a new study. Find out why.