Articles for Tag: "Dr. Junaid Makda"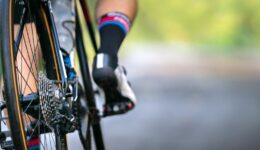 After multiple injuries, this former triathlete proves that you're never too old to compete – even after setbacks.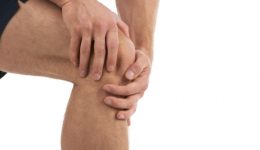 A total joint orthopedic specialist explains how to get relief from limited knee arthritis.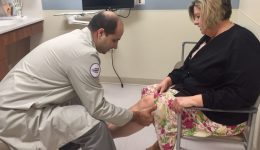 When Lilli was unable to do many of the things she enjoyed, it was time for help.