Articles for Tag: "Dr. Lara Segalite"
New research discovers the majority of college students are compromising their health to avoid weight gain while excessively drinking.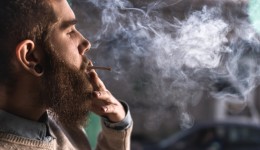 A new study reveals a troubling link between marijuana use and alcohol consumption.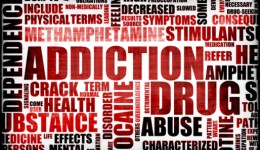 As this street drug gains popularity, here's what you need to know.