Articles for Tag: "Dr. Marilyn Pearson"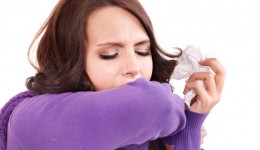 Experts say only time can clear up coughs associated with common colds.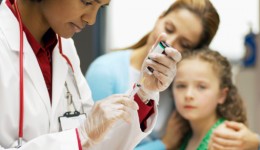 The CDC says doctors could help lessen young women's risk by recommending the HPV vaccine to parents.
Physicians say tests to detect cancer are not all created equal. Find out which ones the experts recommend.