Articles for Tag: "Dr. Muhammad Ikramuddin"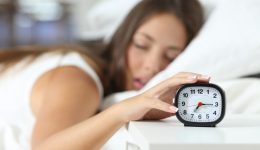 Struggling to make it out of bed and on time to work? Revolutionize your routine with these expert tips.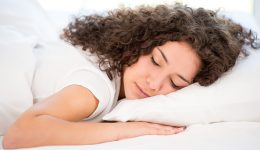 Whether a night owl or an early bird, each lifestyle has its benefits.
Find out why you want to be comfy… but not too comfy.