Articles for Tag: "Dr. William Watson"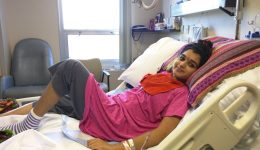 Learn what happened after a teen was involved in a major car crash.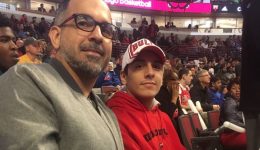 With a 1 percent chance of survival, Amir Fakhari beat the odds after suffering a subdural hematoma at a football game.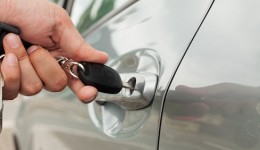 A new report says more needs to be done to prevent fatalities on the road.