Articles for Tag: "Enterovirus"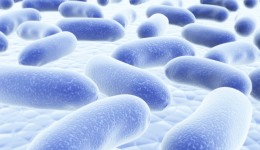 The CDC is looking into a possible connection between enterovirus D68 and kids diagnosed with troubling neurological symptoms.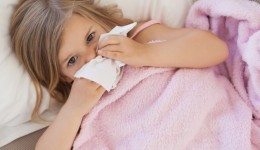 The virus has many parents nervous. When should you seek medical treatment for your child?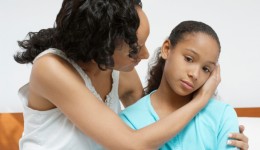 Hundreds of children in more than 10 states – including Illinois – have been hospitalized by a severe respiratory illness. Get the facts.