Articles for Tag: "paralysis"
An accident left Ronnell Booze a quadriplegic. But now he has a new lease on life.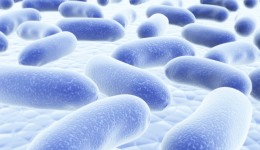 The CDC is looking into a possible connection between enterovirus D68 and kids diagnosed with troubling neurological symptoms.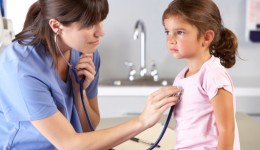 A mysterious sickness has reportedly affected up to 25 California children. Should other parents worry?