Articles for Tag: "gastroenteritis"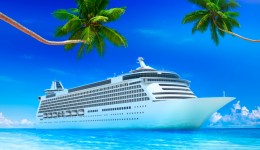 Before you say bon voyage, learn how to avoid sea sickness.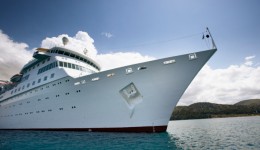 Beware of the norovirus – another outbreak dampens passengers' holiday at sea.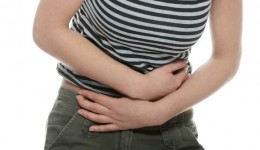 Royal watchers and the world learn more about a nasty stomach virus that is common among many but when it comes to seniors, it could be much more dangerous to their health. Find out why.