Articles for Tag: "geneticist"
An actor on a popular new show is starting the conversation about cleidocranial dysplasia. Learn more.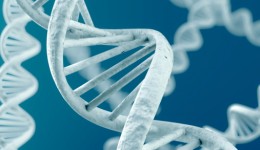 Researchers are working to identify DNA that may one day help provide enhanced screening and earlier detection.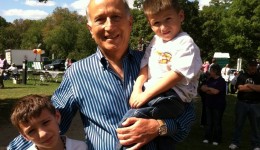 A mother's heart fills up when the holes in her two sons' hearts get repaired.