Articles for Tag: "Gloria Boland"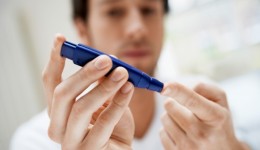 Researchers suggest obesity is to blame for dramatic rise in diabetes cases, now affecting over 20 million adults.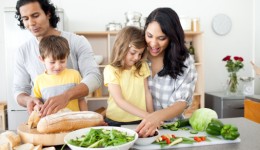 Diabetes affects a disproportionately large number of Hispanic/Latino Americans. Get the details.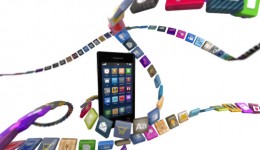 With nearly 17,000 health apps available, the agency will focus on the ones that don't perform as promised.