Articles for Tag: "Americans"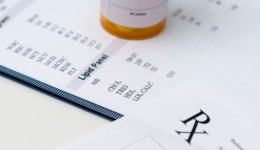 Not properly managing this condition can lead to heart attack and stroke.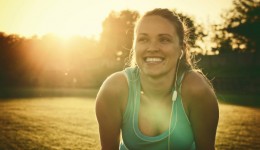 A recent report shows that those who are more active feel better about their physical appearance.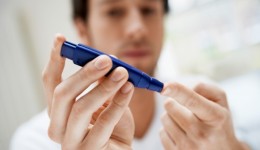 Researchers suggest obesity is to blame for dramatic rise in diabetes cases, now affecting over 20 million adults.