Articles for Tag: "induced labor"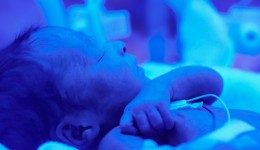 Early-term births that aren't medically necessary put infants at risk for short- and long-term health issues.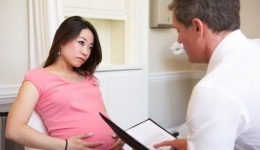 Past studies have hinted at a connection between induced labor and autism, but the American College of Obstetricians and Gynecologists say there isn't a link.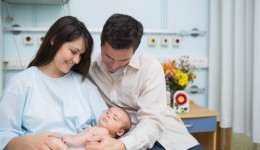 New research finds that the percentage of elective cesarean sections and induced labors are on a steady path downward.