Articles for Tag: "March of Dimes"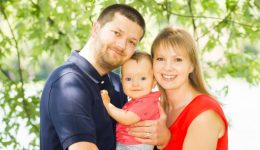 A pediatric hospitalist shares the story of her son born at just 30 weeks.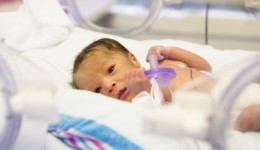 Today, the March of Dimes released a new report saying that more pregnancies are making it to full-term.
Thanks to life-saving technology funded by the organization, a set of twins are able to walk with their parents.