Articles for Tag: "mosquito bite"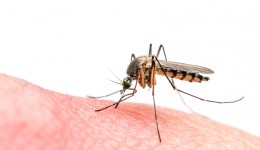 An infectious disease specialist explains the dangers of the virus for both men and women.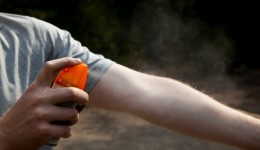 The EPA has come out with a labeling system for insect repellents that will make avoiding bites this summer easier.
Got a bite? Relief may be as close as your pantry or medicine cabinet.