Articles for Tag: "traveling"
COVID cases are going down and restrictions are lifting.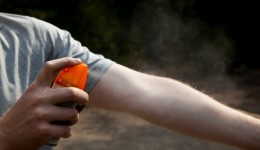 The EPA has come out with a labeling system for insect repellents that will make avoiding bites this summer easier.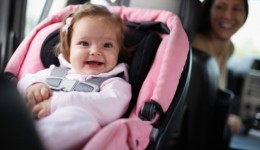 Summer is a time for rest and recreation but not when it comes to keeping children safe.