Articles for Tag: "motherhood"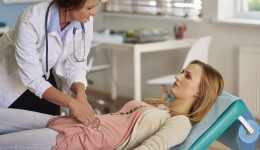 Did you know if you don't take care of your pelvic floor early on, it can cause hip problems and urination issues later in life?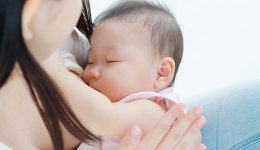 It may help moms reduce their risk of a frightening disease.
What happens when retailers knows more about your body than you do?