Articles for Tag: "National Center for Health Statistics"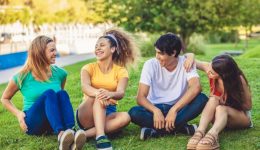 Experts say parents should be talking to their teens about the health risks involved.
Learn more about this form of contraceptive before you choose.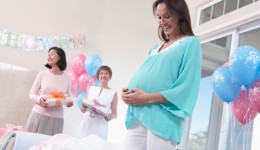 Over the past four decades research has shown an increase in older women giving birth for the first time.