Articles for Tag: "neurological disorders"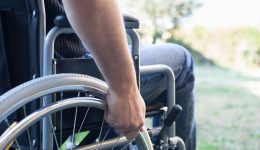 There is no known cause, no cure and no understanding of particular risk factors, but the condition can be sudden and devastating.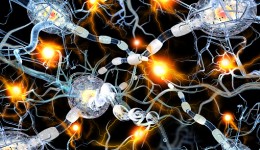 Learn more about the latest research that could be key to finding a cure.
Tourette Syndrome is often misunderstood and even misdiagnosed. An expert physician debunks five common myths.