Articles for Tag: "no shave november"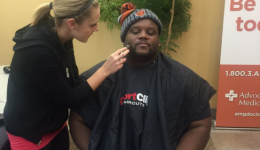 Check out these beards and mustaches being grown during "Movember."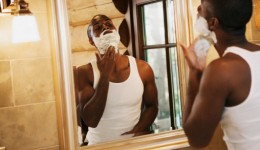 Find out how to prevent that irritating, red rash.
If the men in your life are growing beards, it's not because of a razor shortage. Here's why you'll see more facial hair this month.