Articles for Tag: "Northwestern University"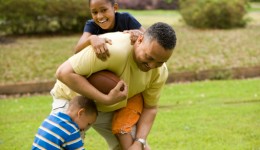 A study finds that having kids could contribute to the "dad bod" phenomenon.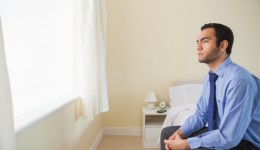 Recent research uncovers the connection between bright light and human emotion.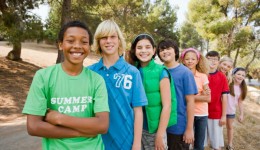 Learning doesn't have to stop during the summer. In fact, summer camp can do a lot more for your kids than you might think.