Articles for Tag: "organ donation"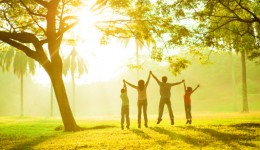 The untimely death of a 28-year-old school teacher during last week's Cubs game, raises awareness about the gift of life.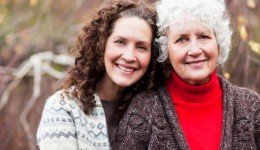 A new poll finds that 47 percent of Americans are willing to donate their kidney to someone they never met.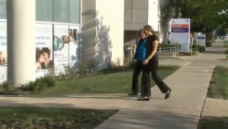 Kidney Transplant recipient Joyce McAfee shares her inspirational story about how her niece helped save her life.