Articles for Tag: "outpatient care"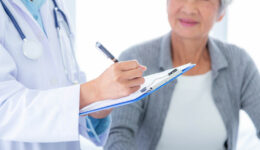 For starters, it can keep you from going back.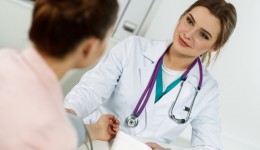 Learn how one program helps individuals get the follow-up care they need.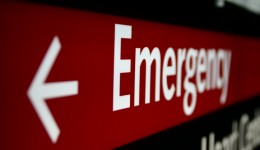 How do you decide what level of care you need? Here's what should send you to the ER, and a few tips about going to immediate care centers.