Articles for Tag: "pediatric cancer"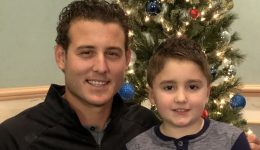 The local pediatric cancer patient started the holiday season off right with an unforgettable experience.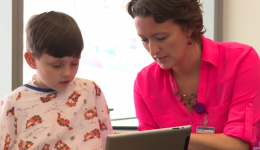 Diagnosed with Hodgkin's Lymphoma in kindergarten, this little boy is now helping other families through Gavin's Guardians.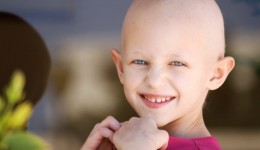 Experts offer advice on supporting your child, your loved ones and yourself on this journey.