Articles for Tag: "Dr. William Goodell"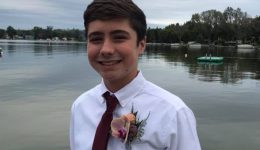 For Justin's family, it was the last thing they expected when he experienced this common health issue.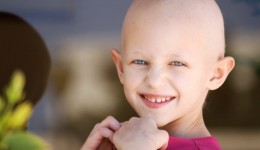 Experts offer advice on supporting your child, your loved ones and yourself on this journey.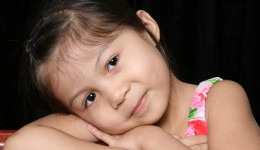 Sophia Trujillo has aplastic anemia and is in need of a bone marrow transplant.