Articles for Tag: "rheumatology"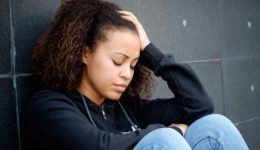 The muscles of people experiencing this syndrome tell their brains that they're exhausted – even while resting.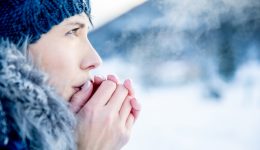 The bitter temps are causing people to lose the feeling in their fingers and toes. An expert explains.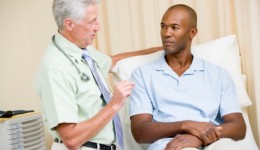 Learn about this rare disorder that affects joints, skin and blood vessels.