Articles for Tag: "Round Lake"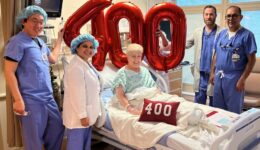 After experiencing many side effects from blood thinners, patient Sharon Chrobak was looking for an alternative solution. Read her story.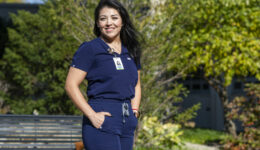 Esta inmigrante mexicana-estadounidense de primera generación ve a la enfermería como una forma de arte y está allanando el camino para otros enfermeros hispanos.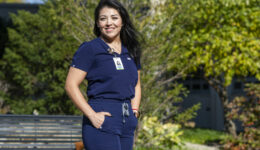 This first-generation Mexican American immigrant sees nursing as an art form and is paving the way for other Hispanic nurses.