Articles for Tag: "shoes"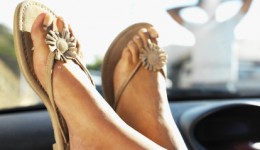 A recent poll finds that driving in flip-flops can be hazardous to your health. Here's what you need to know.
Summertime means sandals and flip-flops, but experts say wearing flimsy footwear can wreak havoc on your feet.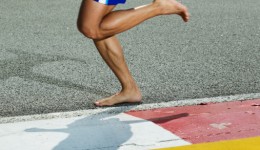 Surprising new research shows the pros and cons of running barefoot versus with shoes. Find out which is better.