Articles for Tag: "smoke-free"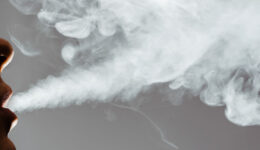 Even if you aren't the one smoking, you may still be at risk for these health conditions.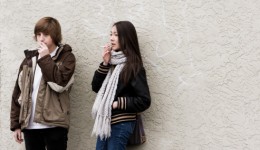 A proposal to raise the age for the purchase of tobacco products is lighting up conversations across the nation.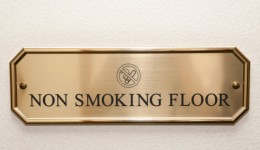 A study reveals that smoke-free hotels provide better protection from thirdhand smoke exposure than partial ban hotels.