Articles for Tag: "legislation"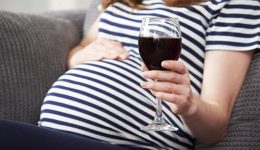 New York City released new guidelines stating that expecting moms can't be denied alcoholic beverages.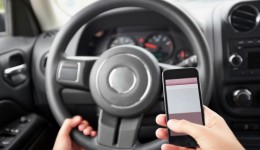 New research looks at whether or not states with strict cell phone laws have lower traffic fatalities.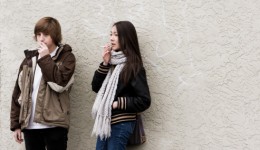 A proposal to raise the age for the purchase of tobacco products is lighting up conversations across the nation.